What Makes The Salux Cloth So Special
---
A Shower is not a Shower without a Salux
The Salux cloth is from Japan where bathing is an art, a science, and a daily part of the lifestyle culture
Special patented texture creates a rich invigorating lather sloughing away unwanted dead skin cells and exfoliate your entire body as it polishes your skin. This feels great and is part of regular skin care!
Beautiful Skin begins in the Shower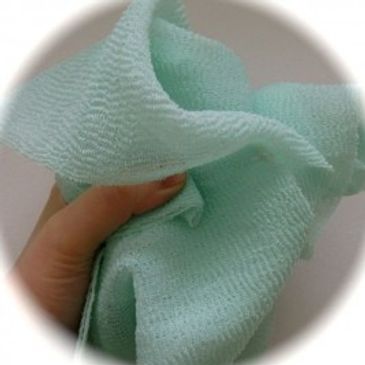 Drape the Salux cloth down your back and easily wash your neck and back
Washing daily using a Salux to scrub your skin gently unclogs pores and helps to remove, contain and manage bacne and KP.
Stimulates your skin and promotes blood circulation
60% nylon 40% polyester Hygienic and durable rinses clean and dries quickly after each use
It's from Japan where bathing is an art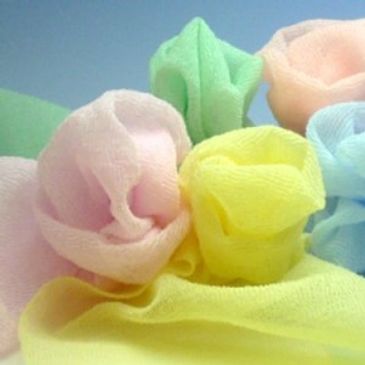 Excellent for camping, the gym, massage and traveling
Longer lasting and more sanitary than a washcloth or a loofah product, the Salux cloth has no mildew odors
This Japanese National Invention Award winner, was created in 1966 and now holds patents Worldwide.